For those of you lucky enough to be able to travel frequently, do you ever feel a need to give back? We enjoy travel blogging and our blog is mainly focused on dispensing travel tips, advice, and stores from our travels around the world. However, we also feel a need to try to give back to the world. I just realized this week that while we have posted a page about our upcoming charity travel efforts and mentioned them in a couple of guest posts, we have not really discussed them in any of our own blog posts. So I thought we'd take the opportunity to share our upcoming summer plans to help support a charity and test our fitness by climbing Mount Kilimanjaro in Tanzania.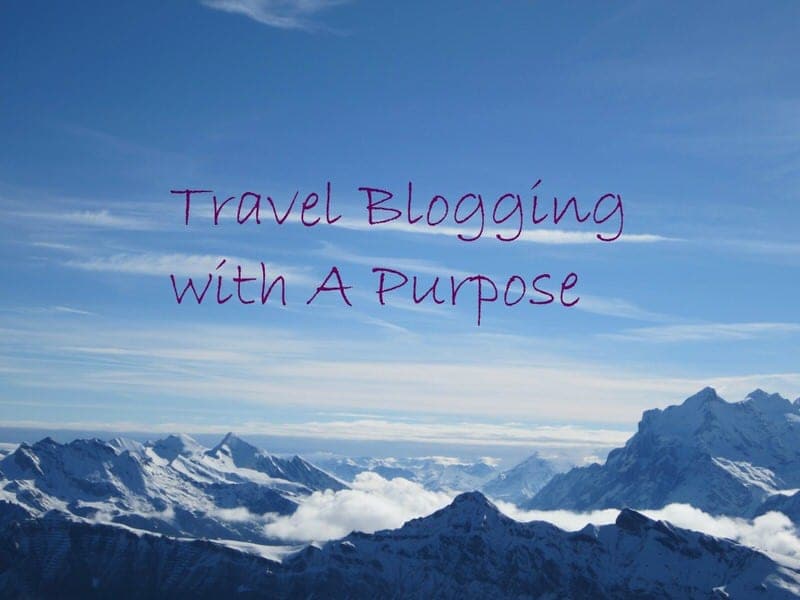 While we are heading to Asia (S. Korea, Cambodia, & Vietnam) for the first time in four weeks; our planning has been slow as we've been sidetracked by another travel-related project. We were approached by a non-profit organization called Vision for the Poor about a month ago to help promote their charity climb of Mount Kilimanjaro in Tanzania. Vision for the Poor is a non-profit charity run by a group of eye doctors with all donations going to pay for eye surgeries, medical equipment & training, and eye glasses in several developing nations (Guatemala, Nicaragua, Haiti, & Tanzania). For many families in these countries, the prices of the surgeries and even eye glasses prevent them from getting simple procedures and many children go blind from preventable causes. At first we had to tell Vision for the Poor that we don't really promote anything we haven't done ourselves. But then somehow down the road found ourselves committing to do the 19,340 ft. climb of Mount Kilimanjaro! So Ethan and I are now registered climbers for the Climb for Sight and trying to raise $20,000 in donations and sponsorships to benefit Vision for the Poor. Ethan and I have decided to pay for the climb and all our travel costs to Tanzania out of pocket so 100% of the donations we raise will go directly to Vision for the Poor to fund eye surgeries, eyeglasses, and new medical equipment. You can read more about our charity climb here.
Also I want to take the opportunity to thank all those friends, family, colleagues, and faithful readers for their donations. We truly appreciate and are very grateful for all the support so far. All these donations will be going to benefiting families who truly need optometric care. We also want to take this opportunity to introduce two of our corporate sponsors who are supporting our Climb for Sight: Lettr.co and Sonar Travel. We have reviewed the wonderful customized postcard service from Lettr here, and if you love sending postcards while traveling you should check them out. Sonar Travel can help you plan that honeymoon, family vacation, or road trip by creating personalized highly detailed itineraries based on your preferences for very fair rates. We look forward to working with Sonia at Sonar Travel in planning our upcoming trip to Florida in the fall. Stop by and share some love with these warm-hearted sponsors, and we'll be sharing more sponsors as our climb approaches.

When we first started the blog last year, one of the things that Ethan wanted to ensure was that it have some charitable component. As healthcare workers, we have both had the privilege and sadness to see a lot of human suffering, both mental and physical so we are both very dedicated to giving back. Our love for animals pulls us to want to make the lives better for animals who don't have the privileges of our own two pampered kitties, Dodger and Dash. Also as travelers, we have been able to glimpse some of the poverty and human suffering of those much less fortunate than ourselves across the globe. I've also discussed issues such a slum tourism or poverty tourism in prior travel research posts and this remains a topic of interest. Initially, we were thinking that once we got the blog going we'd support and highlight a new charity every month or two on the blog and provide a small donation (i.e., $50 to $100). Instead, we've taken on a giant charitable undertaking (a goal of $20,000 seems impossible to us right now!) and have significant doubts about whether we'll be able to make it. However, we are hopeful that we can prove the old saying "where there's a will, there's a way" true.

Whether we reach our charitable goal of $20,000 or not, we are convinced that giving back needs to remain an integral part of our travel blog. It is part of who we are and strengthens our dedication to our blog. While the number one goal of our blog is to share travel advice to our readers, we are also very committed to make sure it helps fulfill a higher purpose for us. Perhaps selfish, perhaps not, but it makes us feel good to try to give back, even if we can only make a small dent in making this world a better place to live and travel.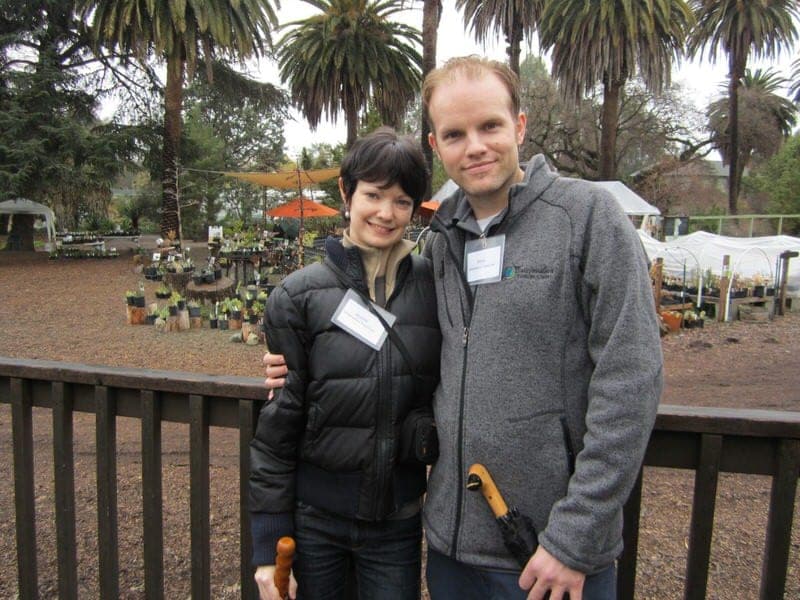 How do you use your own blog to fulfill needs or goals other than just writing? Have you ever engaged in charity travel or volunteer travel?