Want to contact us, we'd love to hear from you! Have travel questions or comments? Need travel advice? Want to give us feedback on our website or have a suggestion for a future article?  Want to discuss guest travel, advertising, or partnership possibilities with our travel blog? We consider well-formulated travel-related requests for press trips, product reviews, sponsored posts, and other brand ambassador work (please consult our PR/Media page before contacting us). Laurence and I welcome your questions and feedback and there are a number of ways you can contact us.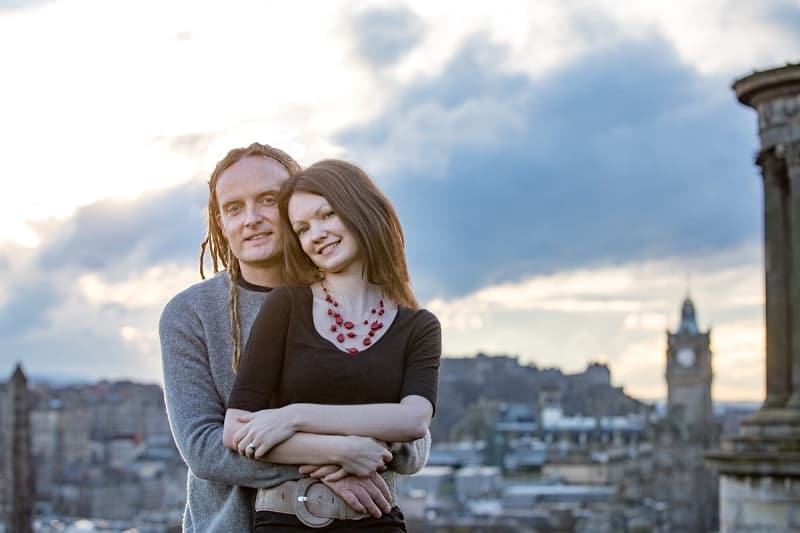 You can contact us by e-mail at:
Jessica Norah: jessica(at)independenttravelcats.com
Laurence Norah: laurence(at)findingtheuniverse.com
**Just replace the (at) with @ to e-mail us.
-OR-
Visit the Independent Travel Cats Twitter & Facebook pages by clicking icons below:
-OR-
Fill out the contact form below: